Sharmans Charity Golf Day 2019
We had great weather for the Annual Sharmans Annual Charity Golf Day which took place on the 19th of September. This year's event was in aid of Sue Ryder St John's Hospice in Moggerhanger. Stand-out golfers included the team from Kirkby Diamond consisting of Andrew Wright, Derek Bird, Luke Tillison and Andrew Clark who received the trophies for 1st Place Team.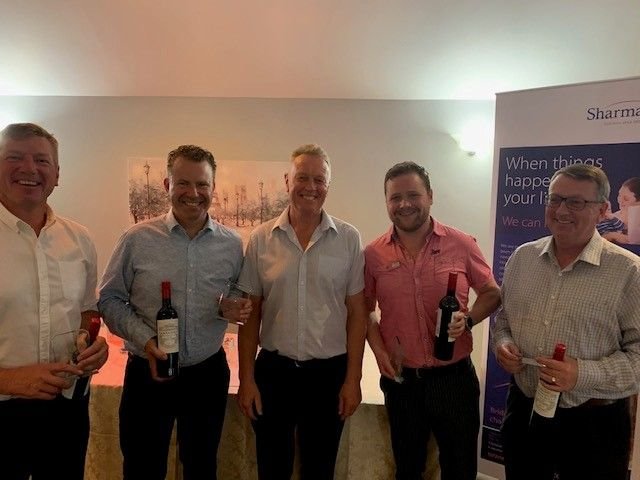 For individual prizes, Micky Blair received the prize for 3rd Place and Mark Ruddle received the 2nd Place trophy. We would like to congratulate Roger Hammond from the BRI Team, who placed first in a spectacular game of golf.
The award for Nearest the Pin in 3 went to Ollie Doyle with Nearest the Pin in 2 going to John English. Dave Chandler took home the trophy for Nearest the Pin in 1 and the trophy for Longest Drive went to Luke Devine.
Hayley Webb from Sue Ryder gave a presentation about the fantastic work that they do in providing end of life care. For more information on Sue Ryder, please visit their website: www.sueryder.org.
We would like to thank everyone who has shown their support and we look forward to seeing you again next year.