This year's Bedford Legal Walk saw another great turnout as local firms and other legal organisations participated in teams to raise money for the Eastern Legal Support Trust. Participants of the Sharmans team included Paul Gastardo, Philip Elliott, Tharshani Siva, Emma Hawkey, Clare Powell, Mel Lawrence and Ruth Burrell.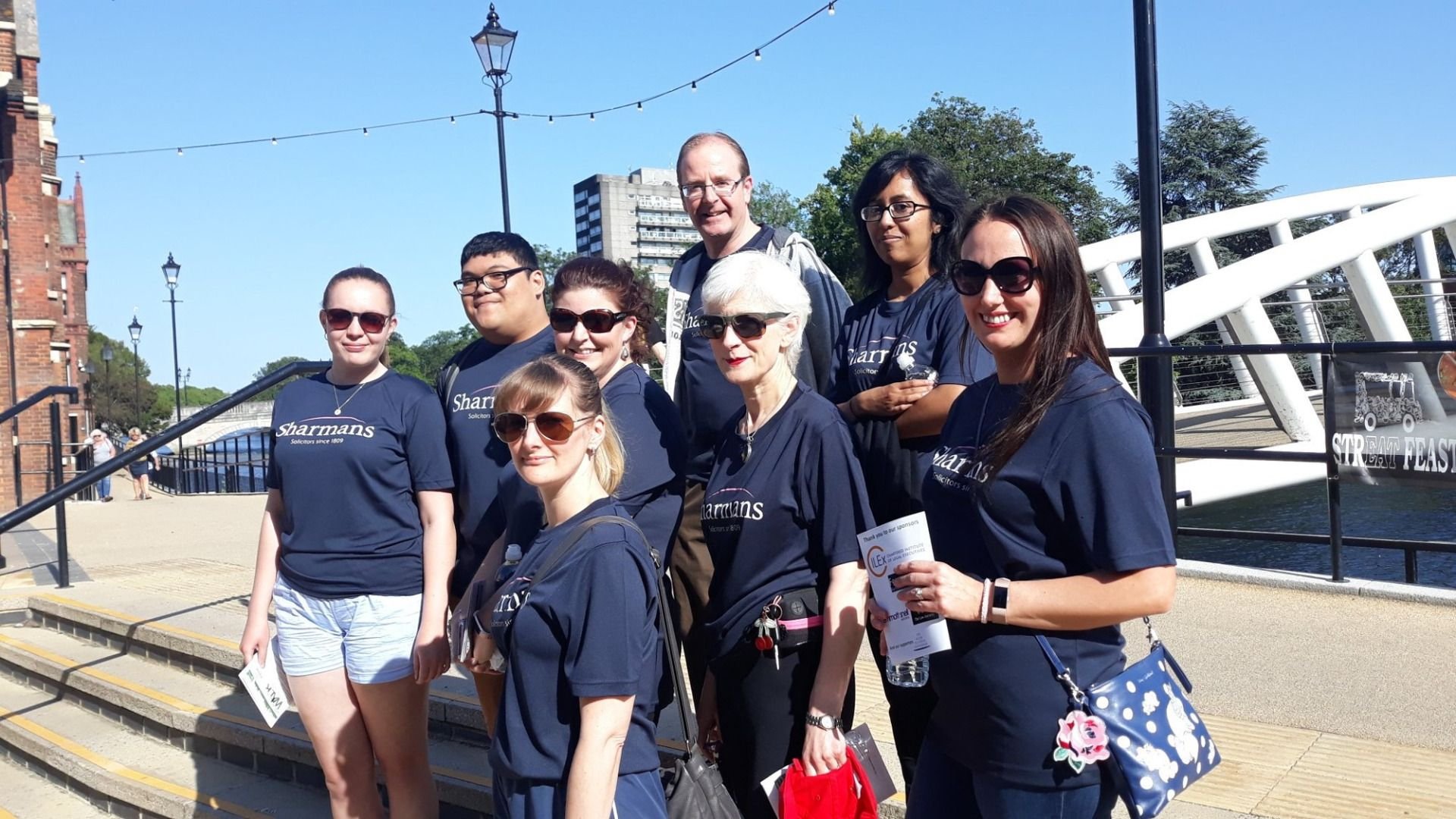 The 10km walk took the teams around the river and through Bedford Park before finally ending at the Harpur Suite. The walkers were greeted with food and raffle prizes generously donated by local businesses.
In total, Sharmans were able to contribute £190 to the total amount raised by the event through sponsorships. We are pleased to have been able to support this event once again.
For more information on the ELST and the work they do, please visit their website at www.elst.org.uk