Charity Golf Day 2018 Success
The golfers were met with sunny weather during our annual golf day at Pavenham Park Golf Club. With the shotgun start, the contestants were off. After a day of fun & competition, the team that won the first place trophies was Easy Copiers consisting of Matthew Fincher, Jon Cross, Robert Illingworth and Keith Cawdell.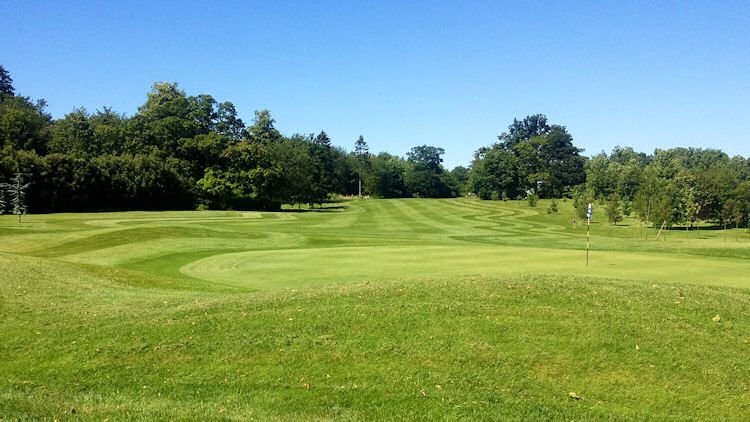 As for the first place individual prize, this was won by Richard McKeown who completed the course with 44 points!
Second place went to Robin Illingworth with the third place winner being Peter Larkin.
We would like to thank all of our Raffle Prize Sponsors; The Embankment Hotel, AnyTime Fitness, BedfordBID, Richard McKeown, Jeeves Barbers & Pavenham Park Golf Club for their generous donations.
We would also like to extend our thanks to our golf participants who helped us raise money in aid of the Road Victims Trust. We hope to see you all next year. Please enjoy the photo gallery below.