July 4 marked the Sharmans summer-outing for the staff and Partners of the Firm.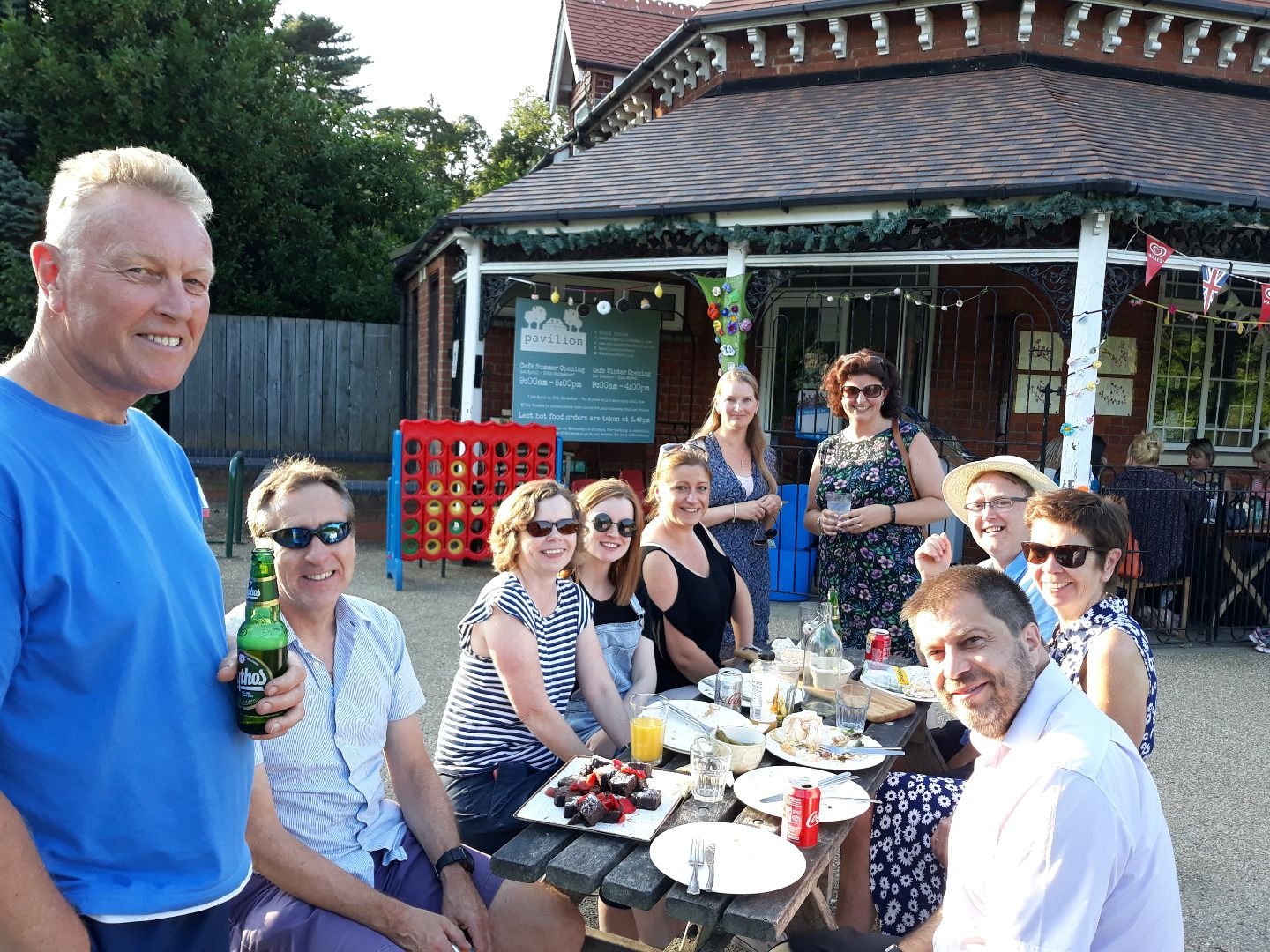 This consisted of a game of rounders in Bedford Park followed by great food at the Pavilion. We had a very good evening.
We would like to thank Pavilion at the Park Bedford for looking after us.