Marta Becomes an Associate within Sharmans
We are very pleased to announce that Marta Espiga has become an Associate within the firm.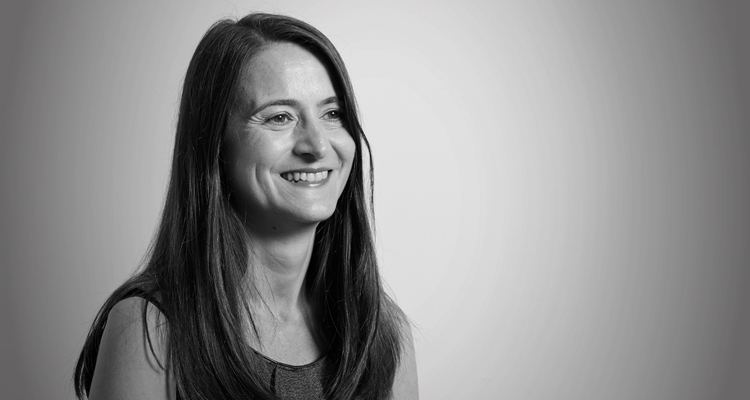 This is in recognition of her hard work in passing the STEP exams (the Society for Trusts and Estates Practitioners) and given the professional service that she provides to all of her clients.
Our firm is proud to have Marta as part of the team and we would like to congratulate Marta on her advancement.