Marta Espiga - Full STEP Accreditation
Following her success in the recent STEP exams, Marta applied for full registration and has been told yesterday, after submitting details of her work experience, that she has achieved full accreditation.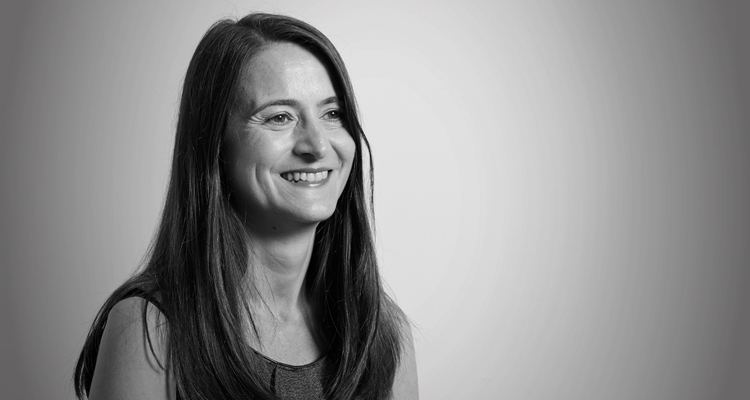 This is a fantastic achievement, particularly as she has combined studying with full time work (to say nothing of the fact that her mother tongue is Spanish!!) so I'm sure you will join me in congratulating her on this success.