Soupfest 2017 was a resounding success! On Tuesday 5 December, Bedford town was a buzz with soup and bread stalls.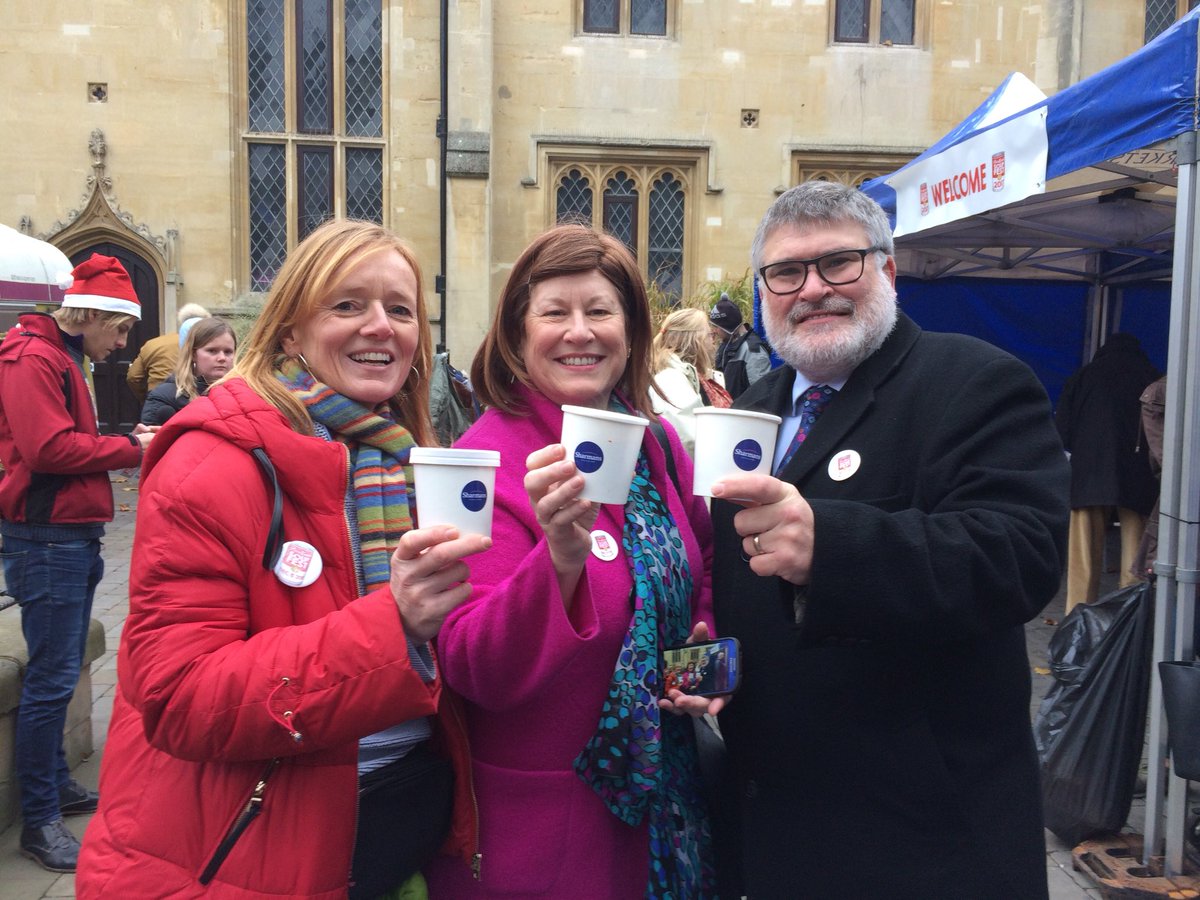 For just £3, you can purchase a cup of soup and bread donated by local food establishments. Fan favorites included the roasted parsnip & cumin soup made by D'Parys restaurant and the roasted pumpkin, split pea & coconut soup made by the Horse & Jockey pub. Soupfest was a fundraising event for Bedford's homeless and Sharmans did our part to help the cause.
Being so close to the festivities, our Bedford office proved to be an ideal location to be the base of operations for the preparations for Soupfest. We are proud to have taken part in a fundraising event for such a great cause.
Special thanks and big congratulations to Emma Garrett for organising such a fun and enjoyable event. We hope to be part of many more Soupfests in the future.