Latest News - Advancement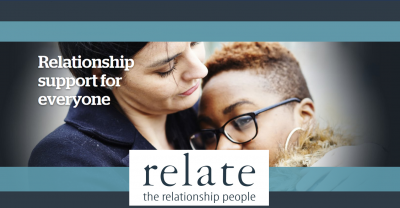 On 28 November, Chris Wise from Relate delivered a helpful workshop regarding stress & anxiety management to the staff and partners of Sharmans.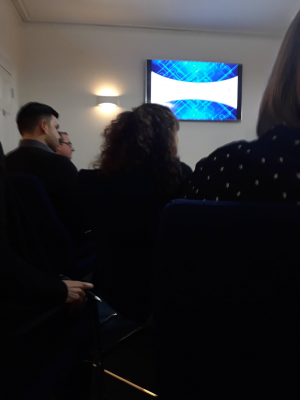 Today is Safer Internet Day. A day to raise awareness of cyber threats and promote safer use of cyberspace.With #SID2018 trending on Twitter, cyber safety is in the forefront of everyone's minds. Sean O'Neill, registered cyber security expert from Bedfordshire Police Headquarters, is with us today to discuss the most effective ways of tackling cyber security threats.