Latest News for February 2020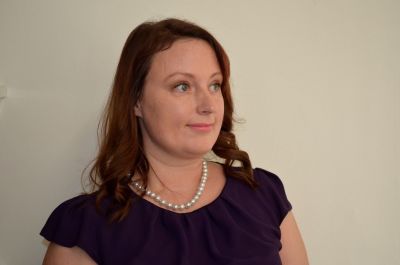 A new member has joined our Residential Conveyancing team! Emma Corbett comes to us with over 20 years of conveyancing experience and is now working in our Bedford office as a Chartered Legal Executive.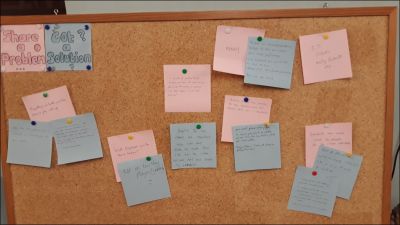 Around one in four people will experience a mental health problem this year. We at Sharmans wish to facilitate an open atmosphere for our Staff and Partners when it comes to talking about workplace stress. To open up the dialogue, members of Sharmans were asked to anonymously pin anything that may be troubling them. There was also the opportunity to respond to other people's pins.