Lexcel Reacreditation 2019
We are once again delighted to announce that Sharmans have maintained Lexcel Accreditation this year. On the 14th of November, Michael Johnson, a Lexcel assessor visited our offices in Ampthill & Bedford and confirmed that our practice complies with the high standards expected by the Law Society.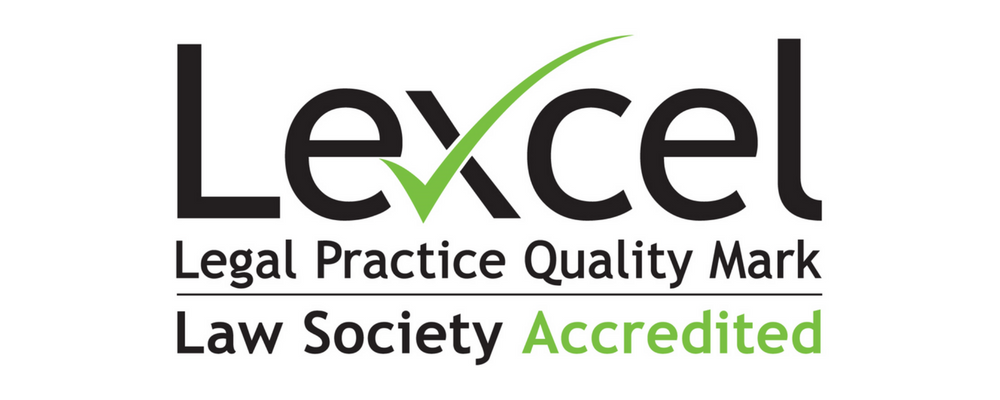 The assessment revealed that we had no non-compliances. This means that every facet of our procedures facilitates excellence in both legal compliance and the client experience. It is very rare for a firm to receive no non-compliances during its assessment and we at Sharmans are very proud to be one such firm.
Lexcel is the Law Society's legal practice quality mark for practice management and client care. It helps firms achieve excellence in compliance and practice management. Being reaccredited demonstrates our commitment to consistently deliver services that meet client expectations, improve overall satisfaction and assist regulatory compliance.
For more information on Lexcel and other Law Society Accreditations, visit their website at www.lawsociety.org.uk/support-services/accreditation