Latest News for November 2019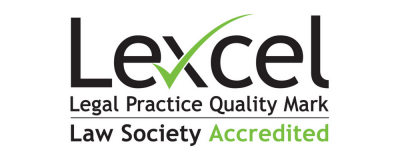 We are once again delighted to announce that Sharmans have maintained Lexcel Accreditation this year. On the 14th of November, Michael Johnson, a Lexcel assessor visited our offices in Ampthill & Bedford and confirmed that our practice complies with the high standards expected by the Law Society.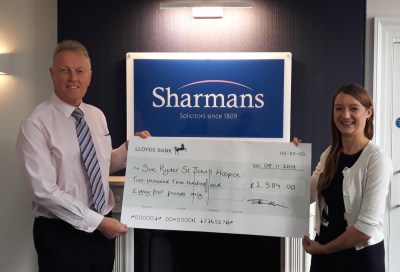 We would like to extend our thanks to all the golfers who participated in the Sharmans Annual Charity Golf Day. With your help, we were able to raise £2,384.00 for the benefit of Sue Ryder St. John's Hospice in Moggerhanger.