Latest News for October 2019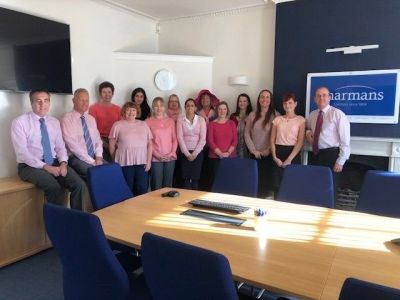 ​It is Wear it Pink Day once again! Below, you can see Staff and Partners of Sharmans wearing pink as they show their support for Breast Cancer Now. In April, Breast Cancer Now merged with Breast Cancer Care to create one unified charity. This means that the funds raised this year by Wear it Pink Day will not only support breast cancer research, but will also facilitate care for those affected by breast cancer.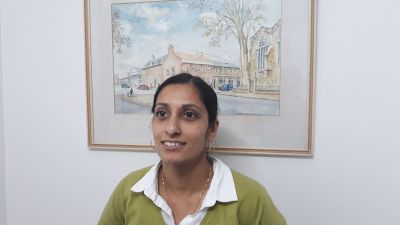 The average office worker does about 3,000 steps per day. The recommendation is to do 10,000 steps per day for a healthy lifestyle. During September, we encouraged our Staff & Partners to keep a note of the exercise and physical activities they undertook.