Alzheimer's Society Cupcake Day
On 13 June, the staff and partners of Sharmans were greeted with a host of homemade cupcakes baked by members of staff to raise funds in aid of the Alzheimer's Society. A total of £114 was raised through donations and purchases. The cupcakes ranged from chocolate to vanilla & lemon as well as some coming in flavours of tiramisu and red velvet.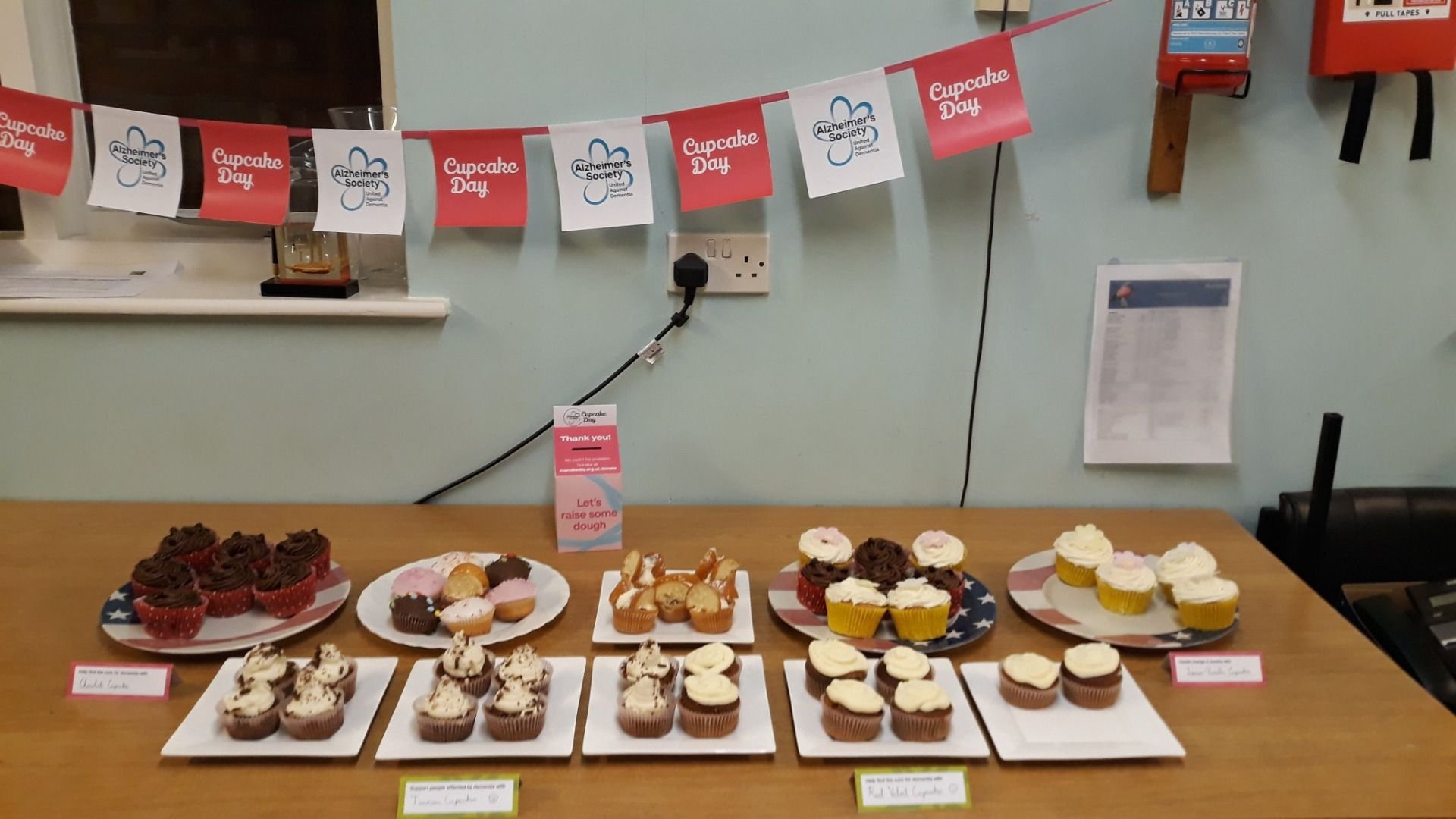 The Alzheimer's Society uses this money to fund research to find a cure for dementia and to support people who live with dementia. For more information, visit their website: www.alzheimers.org.uk.