New Team Member - Tharshani Siva
We would like to welcome our new team member Tharshani Siva. Tharshani is a Solicitor and is the newest member of our family department.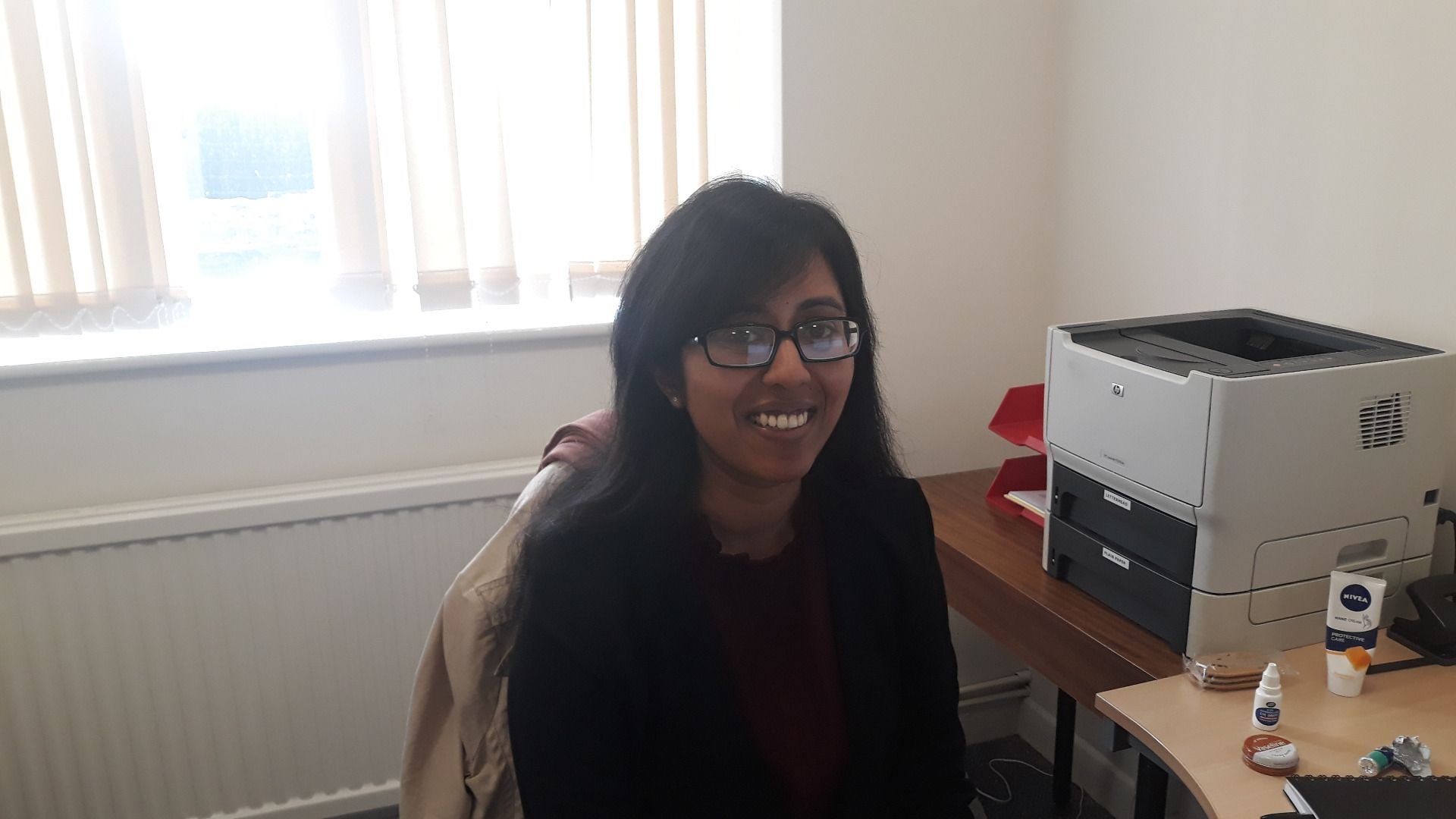 She graduated with an LLB Law from BPP University in 2013 and then completed the Legal Practice in 2014. Since then, she has worked at regional firms specialising in Family Law and completed her Training Contract at a niche Family Law firm in London.
Tharshani qualified as a Solicitor in October 2018 and she now deals with a range of private family matters including divorce, financial issues and children matters.