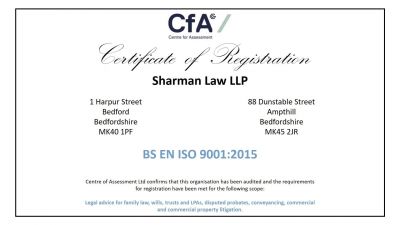 We are pleased to announce that we have been recertified for the ISO 9001 by the Centre for Assessment. This is an internationally recognised standard accredited to firms who demonstrate commitment to client satisfaction and continuous improvement of management systems.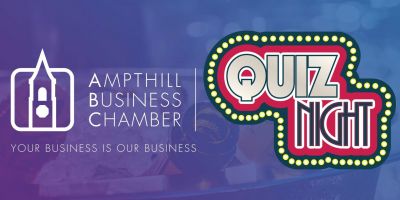 A group of intrepid quizzers from Sharmans took part in the inaugural Ampthill Chamber Quiz night last week. The team comprising Sarah, Debbie, Helen Morris, Mel, Jonathan and Ann finished a respectable mid-ranking fifth place out of nine, but the questions were really hard.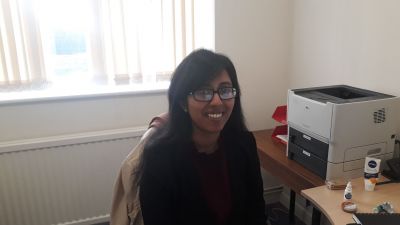 We would like to welcome our new team member Tharshani Siva. Tharshani is a Solicitor and is the newest member of our family department.