Stress Management Training
On 28 November, Chris Wise from Relate delivered a helpful workshop regarding stress & anxiety management to the staff and partners of Sharmans.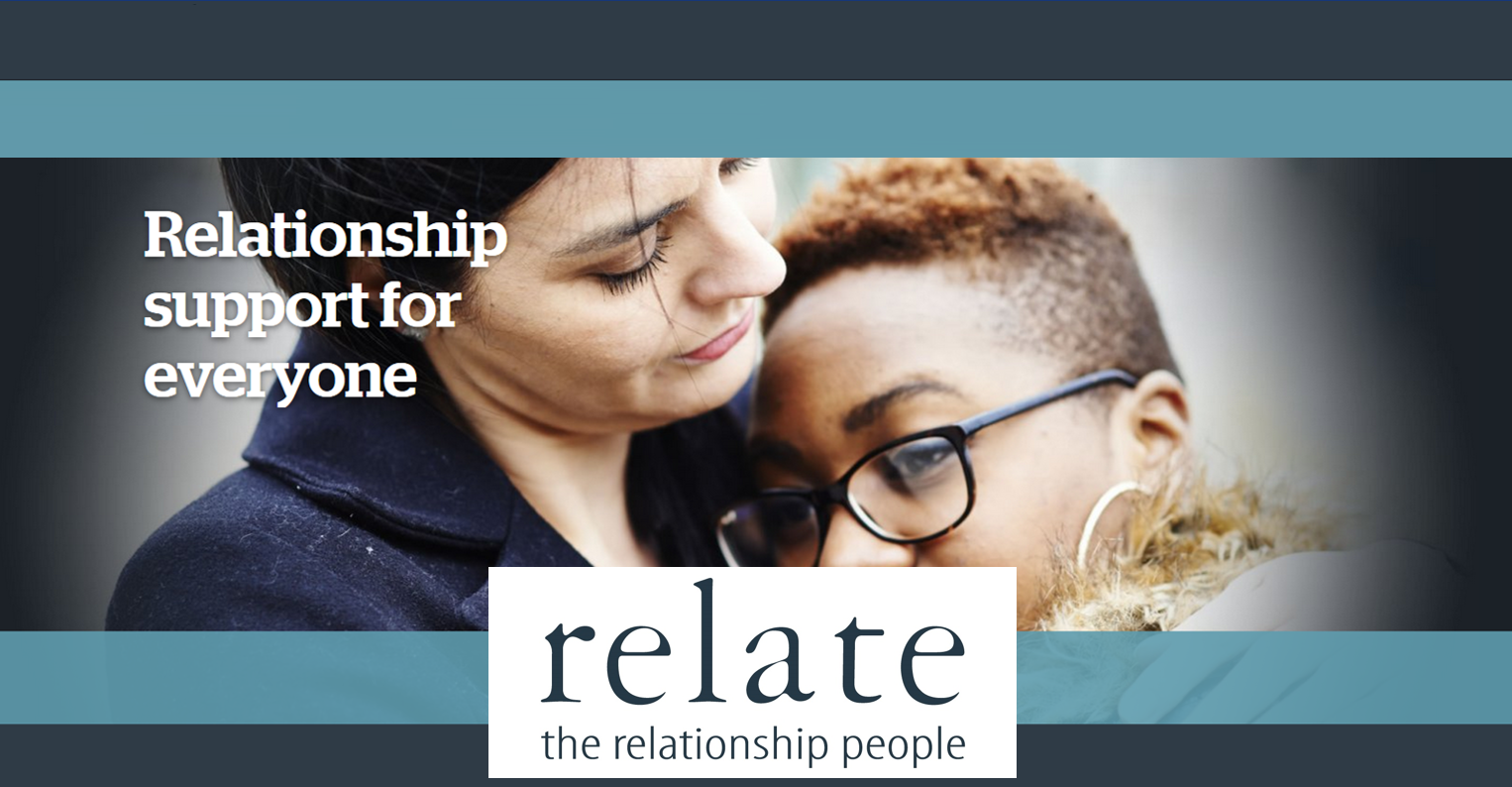 In the workplace, we recognise that it is important to identify how stress can arise and how to deal with that.
Stress management is a vital part of a healthy workplace. We cultivate an environment that facilitates open discussion on mental health issues and learning stress management techniques which can be used in our day to day work.
This year the partners and staff have decided to make a donation to Mind BLMK rather than sending Christmas cards. We have chosen this charity this year as we admire the valuable work that they do with those suffering from serious mental health issues.