Latest News for December 2018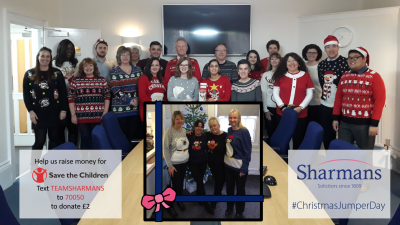 On Friday 14 December thousands of people up and down the UK started their day by pulling on a Christmas jumper for a great cause – to help create a brighter future for children. The staff & partners at Sharmans eagerly got involved.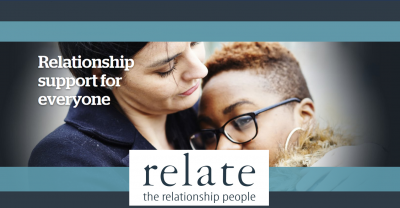 On 28 November, Chris Wise from Relate delivered a helpful workshop regarding stress & anxiety management to the staff and partners of Sharmans.