New Addition to the Commercial Team - Ruth Burrell
On the 30th of July, we were joined by Ruth Burrell, a new addition to our Commercial Team.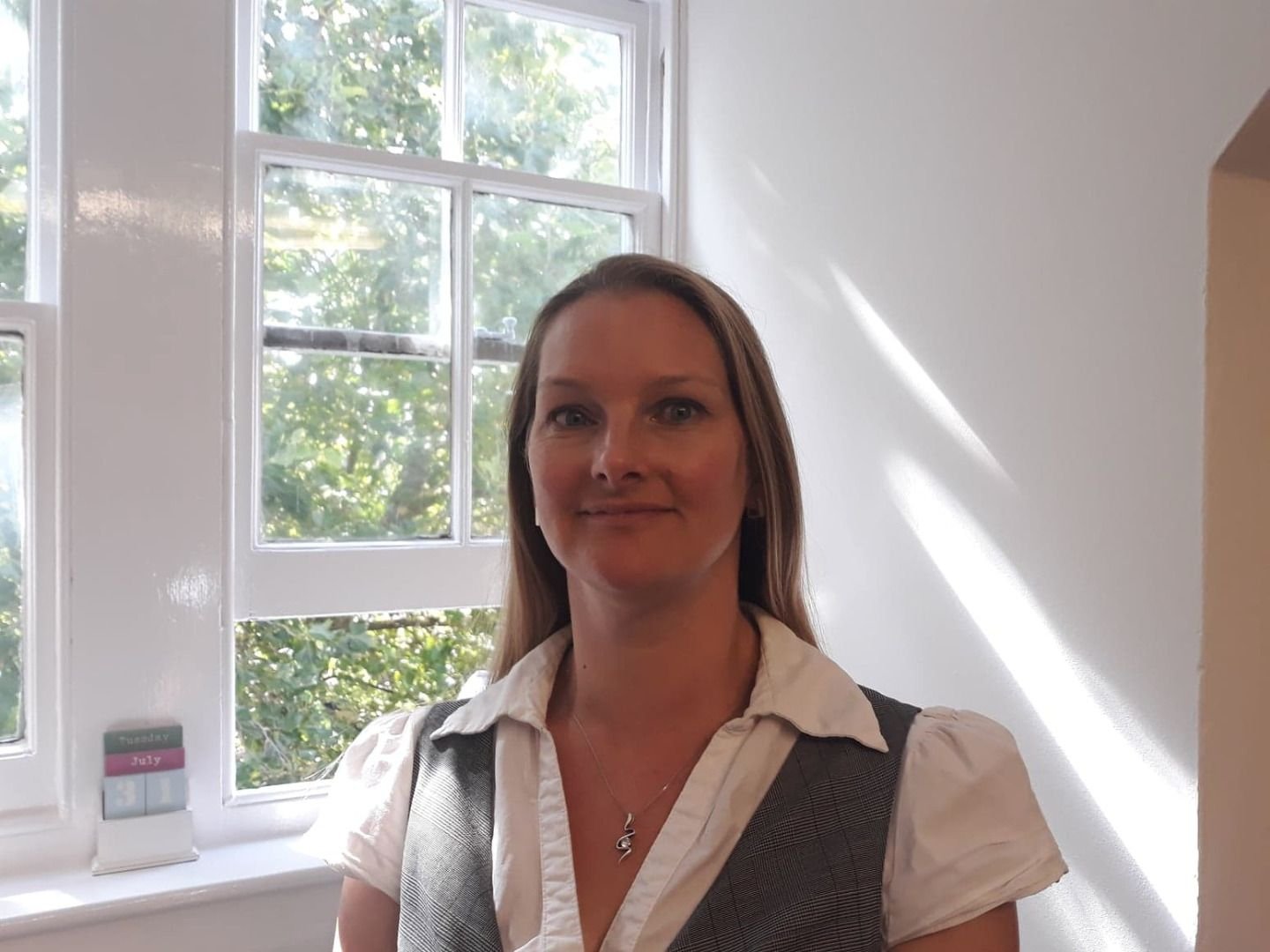 Ruth is a solicitor with more than 10 years' experience dealing with all types of commercial property work, including leases, sales and purchases and mortgages. She has experience in Leasehold enfranchisement as well as residential lease extensions.
The staff and partners of Sharmans welcome Ruth to her new role within the firm.