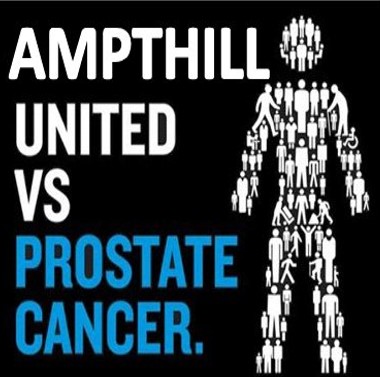 We are proud to support Ampthill Versus Prostate Cancer, a community-based initiative to raise awareness of Prostate Cancer and the impact it has on individuals, families, and communities.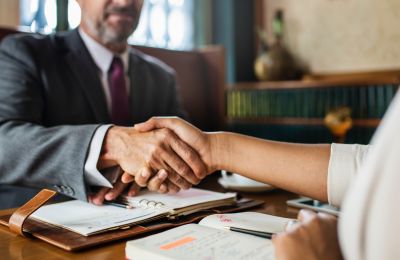 Today, we are pleased to announce that Julie Fryer has joined Sharmans to work as a Solicitor in our Dispute Resolution department.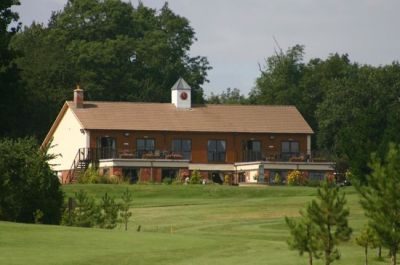 Following from the success of last year's golf day; Sharmans are pleased to be hosting this annual event again this year. 13 September 2018 marks our 4th annual charity golf day. This year, our chosen charity will be the Road Victims Trust.