Bedford Daycare Hospice - Giant Easter Egg Charity Raffle
With Easter fast approaching, Sharmans gears up for the festivities with a Charity Raffle! The prize is the giant Easter egg seen in the photo below provided by Bedford Daycare Hospice!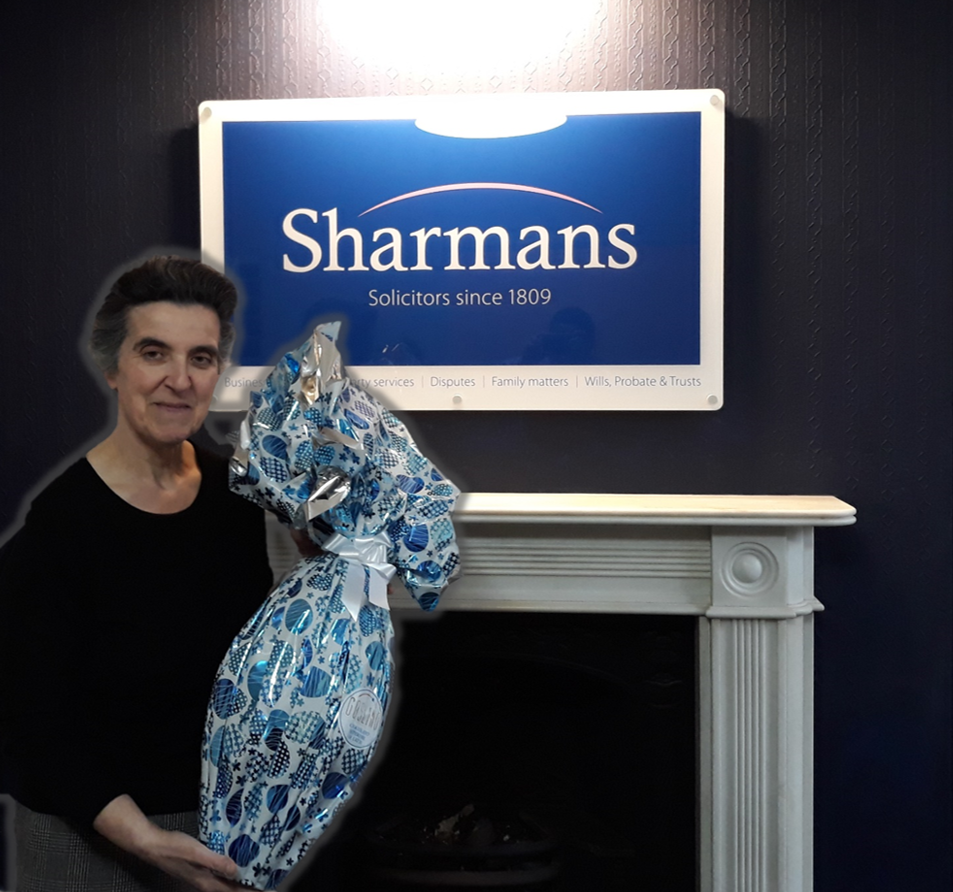 All the proceeds from the ticket sales go to Bedford Daycare Hospice to support the good work that they do for the local community.
Dozens of tickets were sold and the winner was announced today; just in time for the Easter weekend! We would like to say congratulations to Adriana for winning the raffle and a big thank you to everyone who took part.
The money will put to good use by the charity. To find out more about them or find out ways to take part and contribute, please visit their website: http://www.bedforddaycarehospice.org.uk/