Latest News for March 2018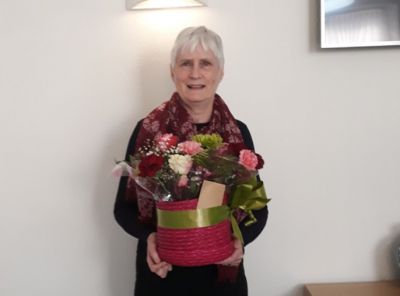 Today we are saying goodbye to Janet Brown, who is retiring. Janet has been with us for the last 14 years as a legal executive in our Family Law Department. She will be keenly missed.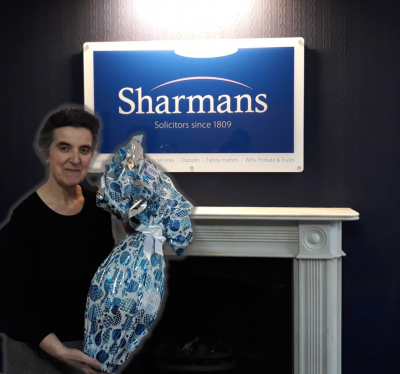 With Easter fast approaching, Sharmans gears up for the festivities with a Charity Raffle! The prize is the giant Easter egg seen in the photo below provided by Bedford Daycare Hospice!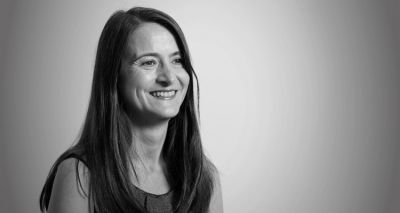 Following her success in the recent STEP exams, Marta applied for full registration and has been told yesterday, after submitting details of her work experience, that she has achieved full accreditation.