LawNet Challenge Accepted!
This year's LawNet challenge is set for the weekend of 13 July 2018. The mission this time round is to climb the Yorkshire 3 Peaks. This long trek encircles the head of the valley of the River Ribble in the Yorkshire Dales National Park.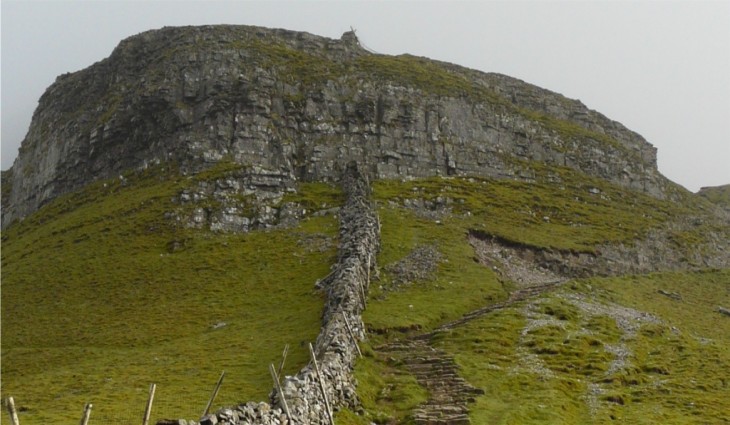 As it's name suggests; the 3 Peaks consists of three peaks namely Pen-y-Ghent (with a height measured at 694 meters), Whernside (measured at 736 metres) and Ingleborough (measured at 723 metres).
They do not call it a "challenge" for nothing. The whole climb usually takes at least 12 hours to complete. With this in mind; preparations are already underway for those from the firm who are participating. We wish the participants the best of luck in tackling this enormous ordeal.