Tackling Cyber Threats Together
Today is Safer Internet Day. A day to raise awareness of cyber threats and promote safer use of cyberspace.With #SID2018 trending on Twitter, cyber safety is in the forefront of everyone's minds. Sean O'Neill, registered cyber security expert from Bedfordshire Police Headquarters, is with us today to discuss the most effective ways of tackling cyber security threats.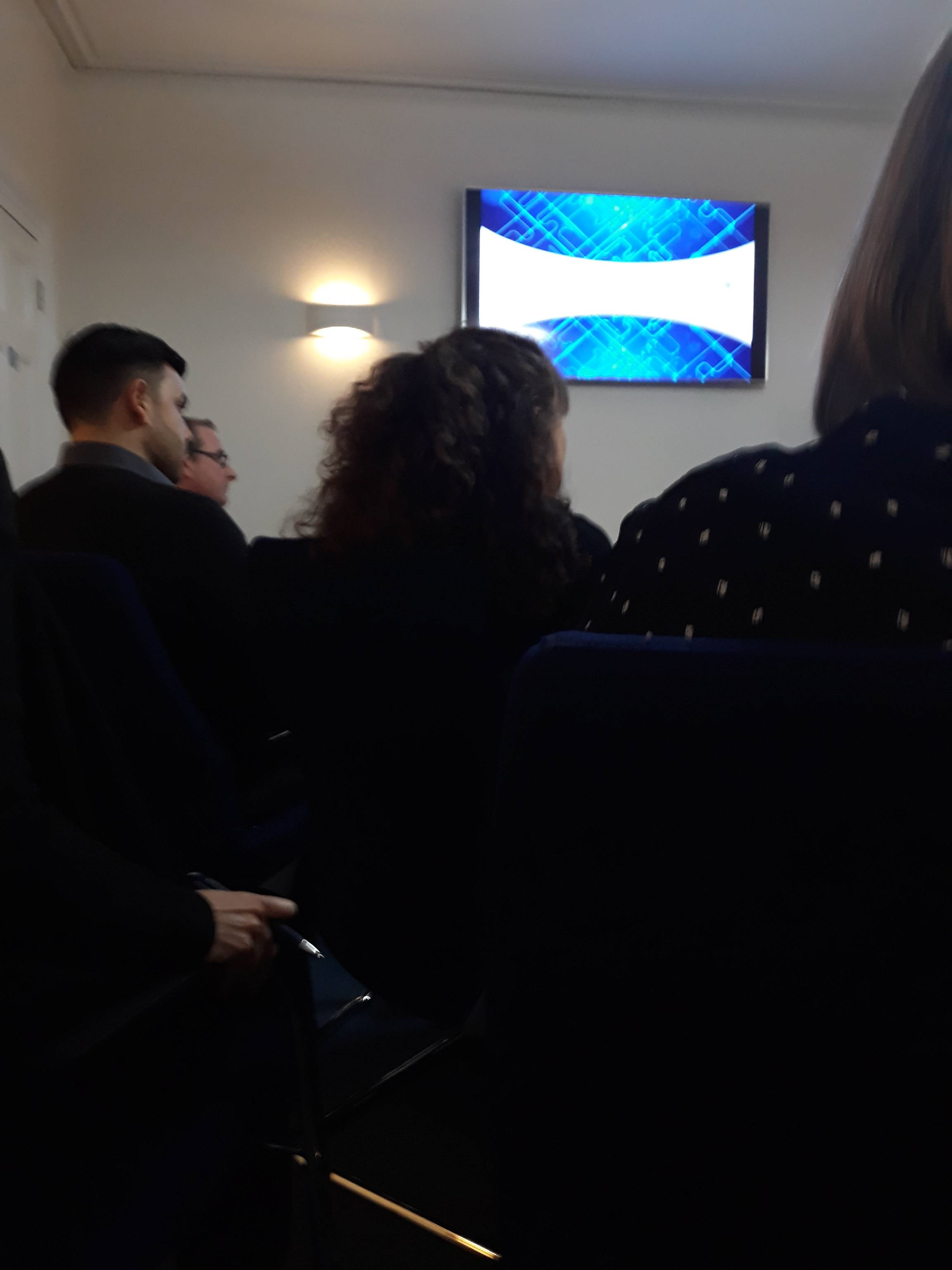 We believe that having a sound awareness of cyber threats and keeping up with ways to combat them is vitally important in keeping sensitive data safe. We at Sharmans value cyber security and we know how important it is to stay well informed of the latest ways to facilitate e-safety.

Today's course has provided valuable tools for staying 'Safer on the Internet'. We would like to thank Sean and the Bedfordshire Police for delivering an insightful and informative presentation. For more information on the Bedfordshire Police and Cyber safety, visit their website: https://www.bedfordshire.police.uk/information-and-services/Crime/Cyber-crime-and-online-safety