The British Legion Bedford & District Branch
This year, our LawNet challenge climb will be in aid of the British Legion Bedford and District branch!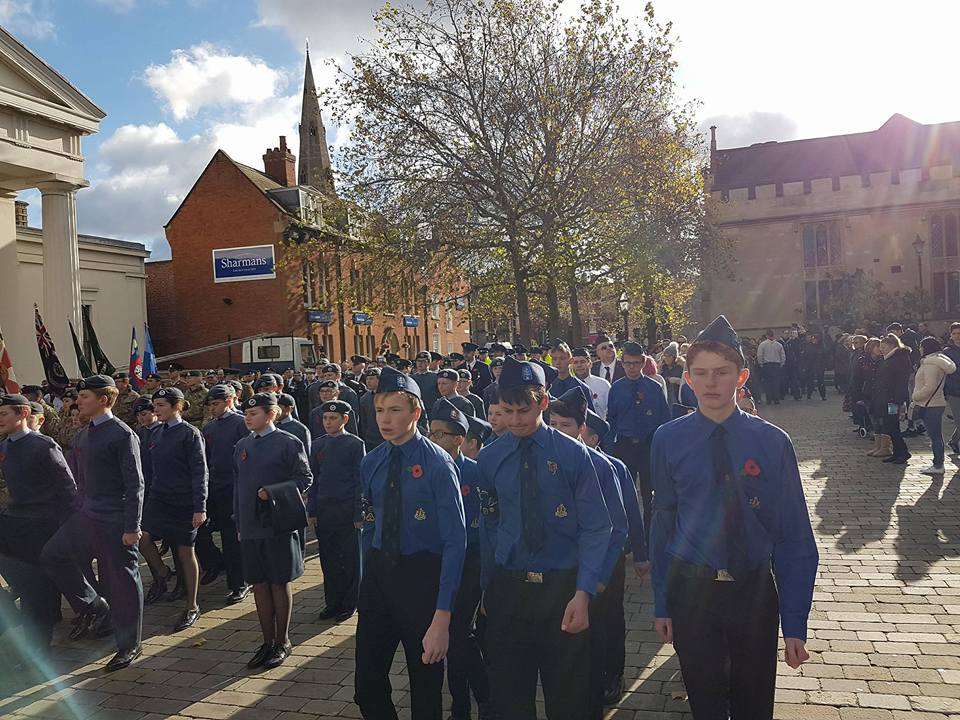 The Bedford and District branch of the Royal British Legion was formed in 1921 and is one of the oldest branches in the country and we are proud to be supporting this great cause. As mentioned in our previous article; the LawNet challenge this year is a steep climb of the Yorkshire 3 Peaks and we will soon be taking donations to sponsor our 24 mile hike. We hope to raise as much as possible for the benefit of the Royal British Legion and we hope we can count on your support.
For more details on the charity, visit the Royal British Legion's website at: http://branches.britishlegion.org.uk/branches/bedford/poppy-appeal